West Coast Timbers
For All Your Solid Wood Needs

Solid timber, West Coast Timbers have a range of reclaimed timber that will make spectacular furniture, kitchens,
wood flooring, stairs and much more.

Step inside your front door;
stop, breathe and imagine,
there is nothing like the impact that
SOLID TIMBER FLOORING
has on you!
Hardwood and Softwood Timber Gluts
or Wood Dunnage are sacrificial timbers
used in the transportation, packing and
the storage of machinery or freight items.
West Coast Timbers have a larger range of timber than Bunnings!
Burls are a common hardwood tree growth, in which the grain has grown into a deformity.
Beautiful textures and patterns
Natural Edge Timber Slabs
Natural Edge Timber Slabs are individual
and each one is unique in character. We can supply all your timber from a single slab to a commercial quantity of wood.
Firewood For Sale
Firewood to fit 6 x 4 Trailer
NO Bark, Rot or Charcoal.
Clean wood ready to burn
(no storage or drying needed).
Huge Range of Timber Available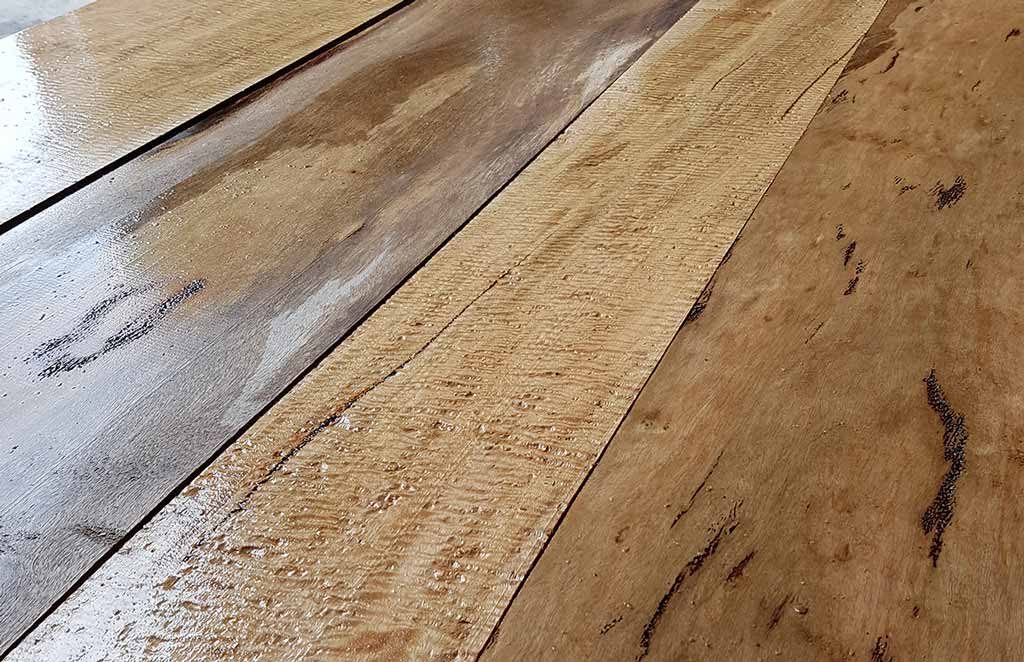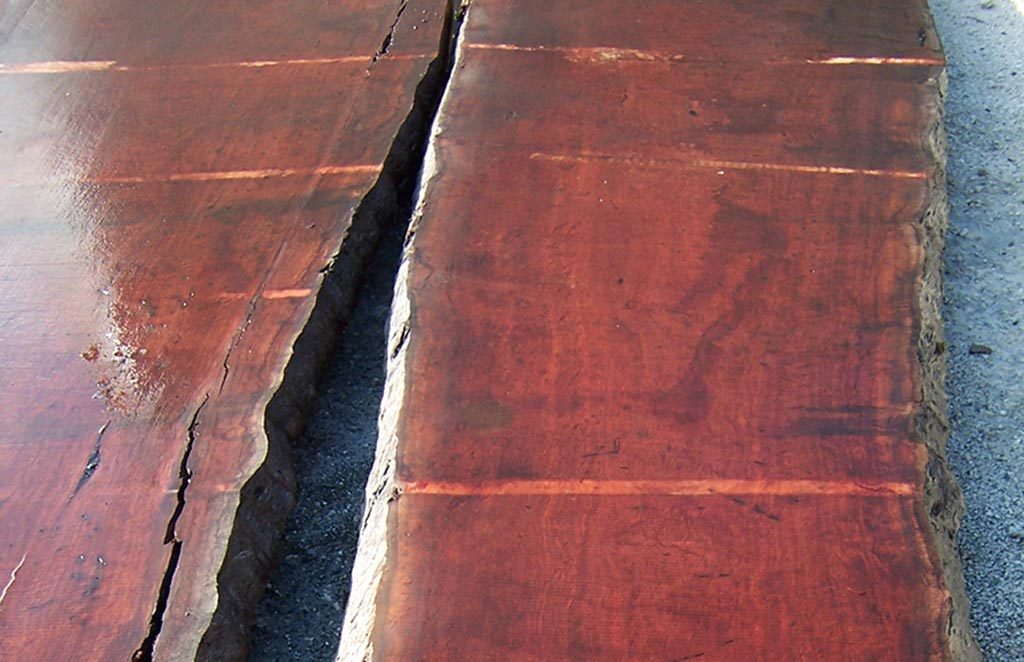 Solid Wood Dried and Ready for Use
Are you looking for solid wood for your next project?
West Coast Timbers specialises in solid wood for furniture making, flooring, decking, kitchens, stairs and more. Our logs are recovered, milled, dried, processed for sale, you can choose from our huge range of slabs, burls, large pieces or small and select the exact piece for your needs. You can buy as little or much as you need.
West Coast Timbers – cut to order
Our range of timber includes Marri, Jarrah, Sheoak, Western Australian Blackbutt, Tuart, Paperbark, Peppermint, Burls and many more; stocks vary so ring to ask about that special one off piece you are looking for.
Looking for a specific size piece of timber?
We can cut to order; that way timber can be custom machined to suit your exact need, not just the regular sizes!
No State Forrest Timber is used in our mill.
The natural beauty of the wood and grain shines through in our solid wood furniture pieces and at West Coast Timbers will have a huge range of timber to choose from.

Whether you are looking for a small piece of timber to make a shelf or enough wood to make a complete dining setting West Coast Timbers is the place for you. We carry a huge range of timbers and burls that are so hard to get and unique that you won't find them anywhere else.

At West Coast Timbers, we have the wood you have been looking for! From timber slabs to hardwood decking that can even have matching stairs and kitchen cupboards. Solid timbers for your every need.

Trade, DIY and handymen always welcome.
Call West Coast Timbers Today on 08 9720 2561 or John 0408 64 2313

to arrange an inspection of our current range today.