Timber Floorboards are perfect for you!
Step inside your front door; stop, breathe and imagine,
there is nothing like the impact the solid timber flooring has on you!
Why choose solid timber flooring?
Solid wood floors are warm in winter and cool in summer and don't trap the heat.
Quality and long lifespan of timber flooring.
Strength and durability, looks great for a lifetime.
Australian grown and made; not full of chemicals.
Healthy – doesn't hold dust mites and can be cleaned easily.
Asthma and Hay Fever sufferers will benefit from Non-allergenic timber flooring.
Timber Flooring is stylish and suits every style of home whether modern, retro or classic.
Can be re-sanded in years to come, if you feel the need.
Wooden floors are beautiful and give your home a unique character.
Need a Touch of Magic In Your Home
A timber floor adds a certain kind of magic to your home, the warmth, richness and character that no other flooring can match.
Wooden flooring can be lots of different things, "elegant" in a modern home, homely in a retro house and the only kind of flooring for a classic or heritage grand residence.
Solid floorboards are perfect for you.
Beautiful tongue and groove boards make gorgeous floors, 
call West Coast Timbers on 08 9720 2561 to discuss your exact requirements.
Timber decking is a fabulous asset to your home and can add value. You can extend living areas of your house and bring the inside out. Wooden decking is fantastic to use on sloping or uneven ground and can be a feature of your 2nd story. Using Western Australian hardwood timber, you can extend your wooden floor right through to your deck. Or choose a different timber to add an extra feature and make it part of your special garden area. Your outdoor furniture can be made to match.
Our decking timber is 125mm x 19mm and we can cut to the exact length you require, you don't have to settle for lengths that suit the supplier.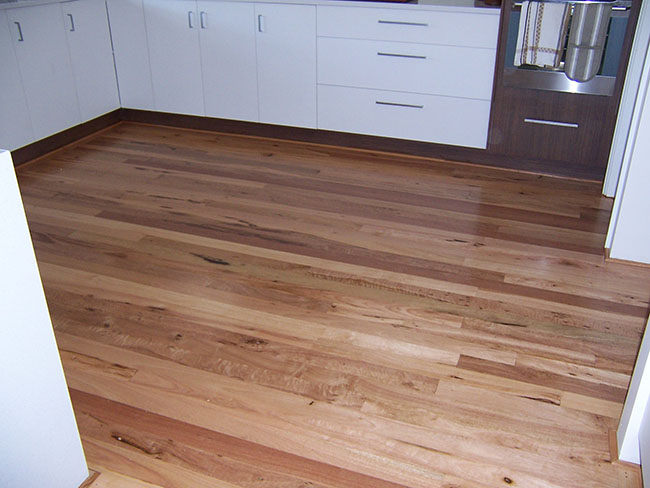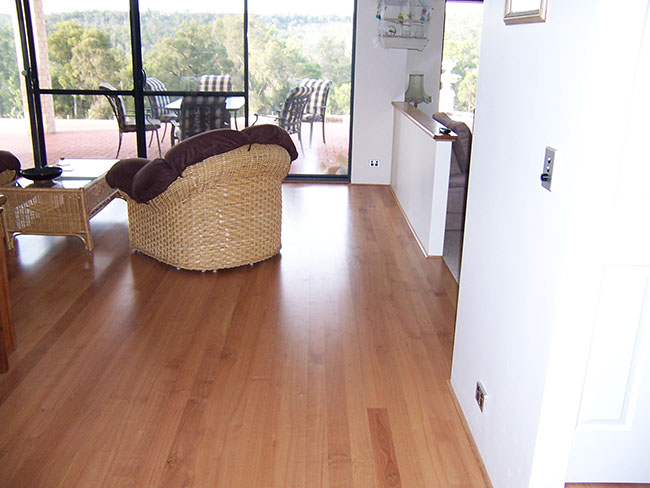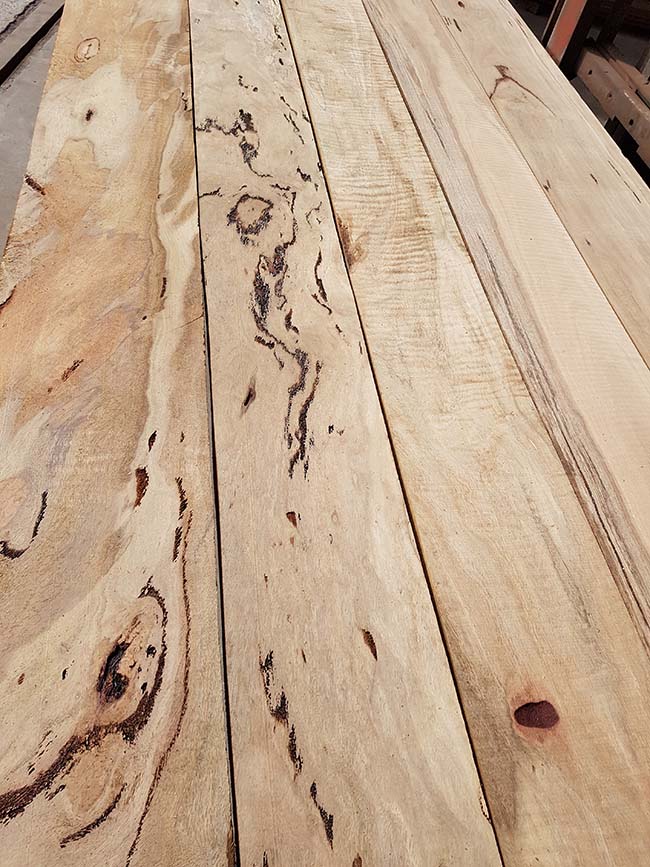 The options are endless, ring West Coast Timbers on
08 9720 2561 to discuss your requirements solid wood needs today.